More Than 250 Miles Biked and $100K Raised: Meet the Family "Riding to Remember" the Mother and Wife They Lost to Alzheimer's Disease
When sisters Tate Brody Calk and Tao Brody began participating in the annual event Ride to End Alzheimer's (ALZ), a 255-mile, three-day bike ride across the entire state of South Carolina, their motivation was clear. With the team name "Riding for Mamas," they set out to honor the mother they tragically lost to early-onset Alzheimer's disease at a young age, and to fundraise for the Alzheimer's Association in hopes that others might not have to experience the same pain.
"Tate and I were only 10 and 12 when we learned of the diagnosis," Tao said. "Our mom had always been so bright and energetic. Nothing can prepare you to watch such a strong person crumble.
"Loss is really hard and grief never goes away. Our dad reminds us that we can't let the hard moments weigh us down or hold us back, so we put on our strong faces and we rise above it.
"Ride to End ALZ riders are given a ride bib to wear on the back of their jersey that says, 'I ride for…' and as we ride, we read all the names of those being honored."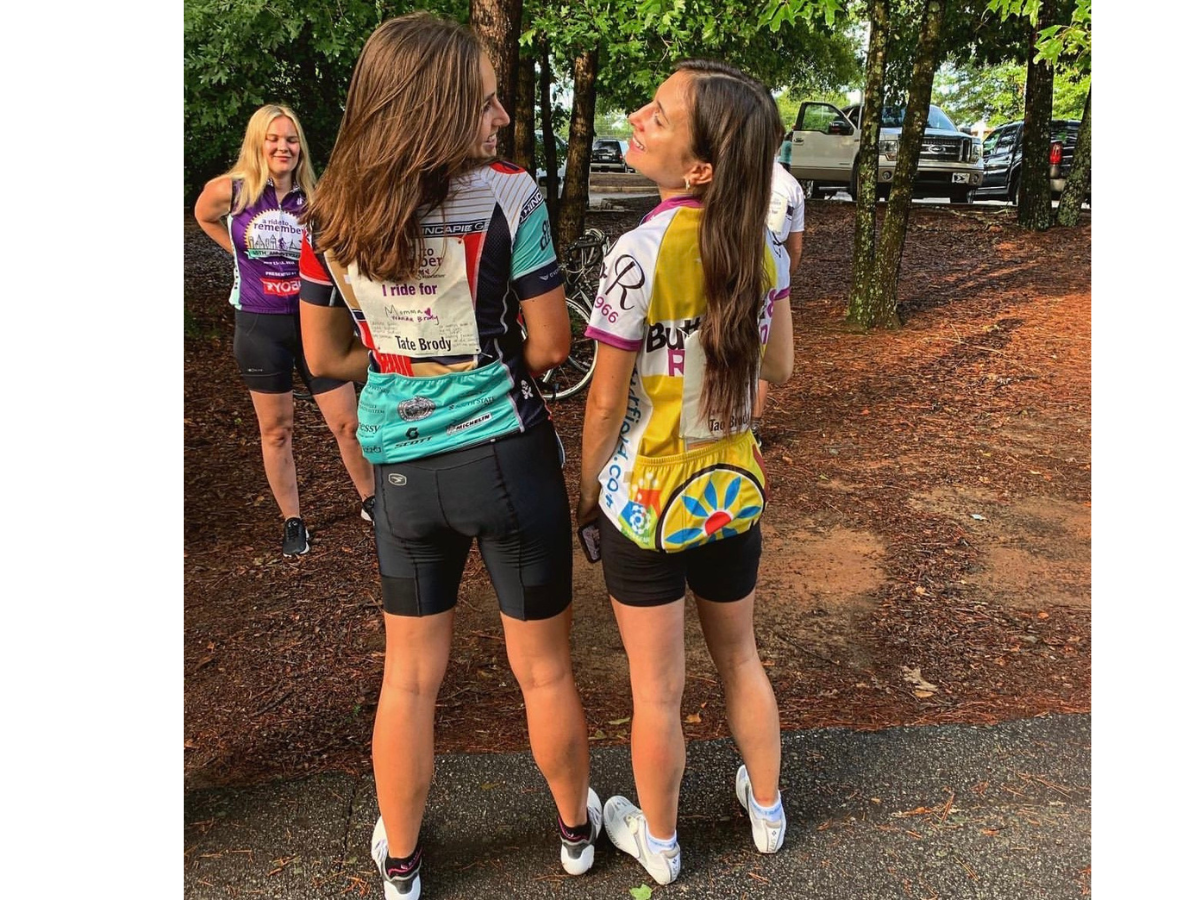 Tate added, "In the strenuous stretches, these tributes to our loved ones bring a strong sense of unity and togetherness. Not only does our team ride for our mom, but we ride for all the moms, dads, grandparents, and siblings who do not deserve to suffer."
Alongside their father Mark Brody and a close group of family and friends, Tate and Tao are "riding to remember" this weekend for the sixth year in a row. This year, their team's crowdfunding hit a major breakthrough – with over $110,000 raised and counting. On top of the team's efforts, the event as a whole has raised over $1 million.
"In addition to Alzheimer's research, a majority of the proceeds go toward caretakers," said Tate. "My sister Tao and I watched our dad, with the help of many others, faithfully care for our mother for over 10 years. Caring for a sick individual is a grueling experience and support is so incredibly necessary."
The Alzheimer's Association estimates that more than 11 million people in America provide unpaid caregiving services for a loved one with Alzheimer's or other dementias, with these efforts amounting to nearly $340B worth of work.
Mile after mile, the sisters say that on top of remembering their mother and the impact of Alzheimer's disease on families across the country, the remarkable support around them is what keeps them going until the finish line.
Tate explained, "It's easy to get discouraged at many moments throughout the ride and during fundraising, but the unmatched camaraderie of the people involved is what keeps us pushing.
"Finishing the Ride to End ALZ is an amazing feat physically and mentally. Each year brings a new level of electricity and fundraising milestones, and those alone bring us so much encouragement."
Through the Ride to End ALZ, the Brody family has transformed a traumatic loss into something that makes a positive difference in the world and directly benefits the millions affected by this diagnosis.
"The Alzheimer's Association and specifically the Ride to End ALZ have given us an outlet to honor our mom every year by raising money and awareness so that one day we will find a cure to this degenerative disease, and so that other families don't have to watch the ones they love lose control of their minds and crumble," Tao concluded.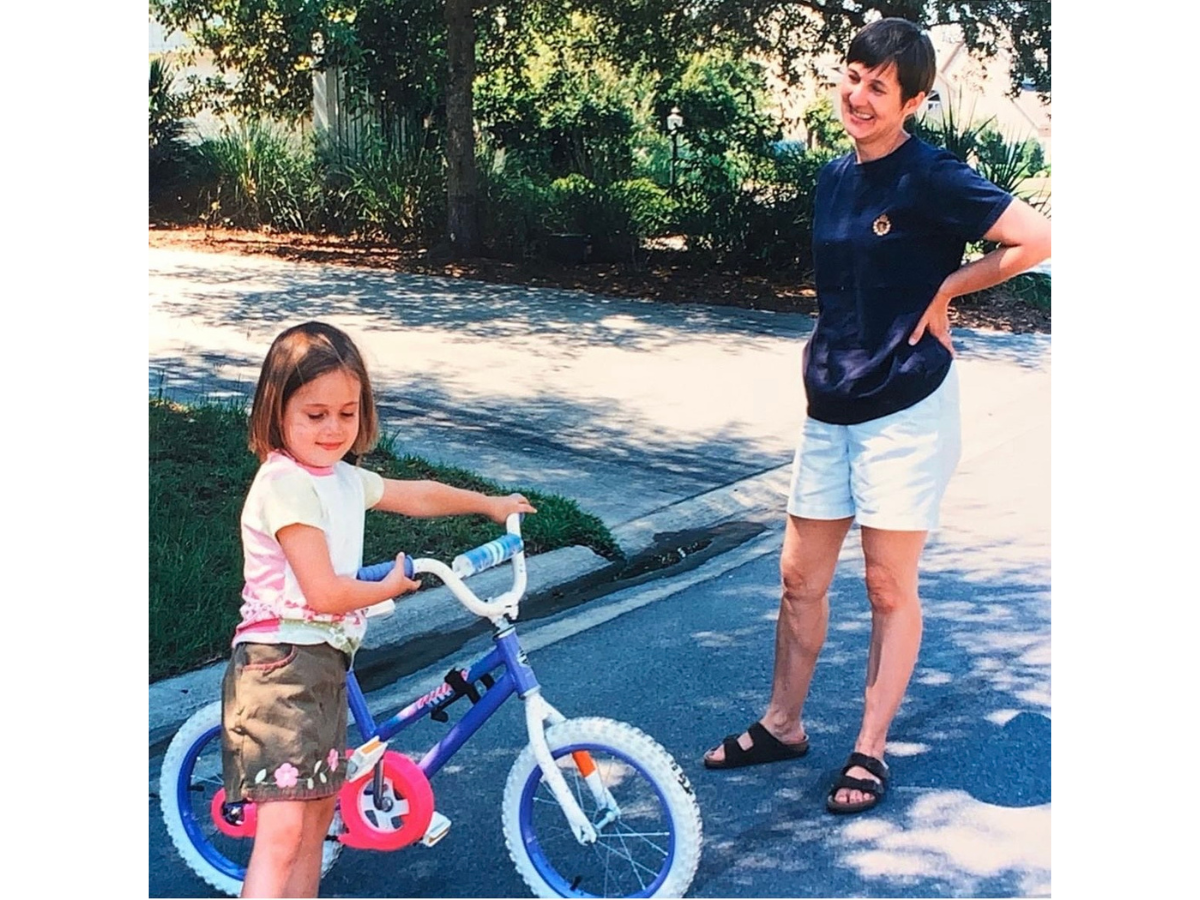 To learn more about how you can support the Riding for Mamas team and the Alzheimer's Association, click here.