Sunday Paper Recommends— Week of July 23, 2023
At The Sunday Paper, we often discover books, podcasts, films, and other works that move the needle and spark inspiring change. We hope these suggestions—plus this new recipe—open your heart and mind and encourage you to come together for meaningful conversations.
What We're Watching
Twice now in Sunday Paper editorial meetings we've been cracking up over The Prank Panel. In each episode, friends and family members pull some of the greatest tricks on loved ones. Trust us when we tell you: This is good 'ol, hilarious prankster fun.
What We're Reading
This summer is filled with juicy escapist novels, and Pineapple Street is at the top for entertainment. Set in Brooklyn Heights, this story tells of three women who are going through massive life shifts and growth. Author Jenny Jackson, a longtime revered book editor, has written a story that critics describe as having modern-day Jane Austen vibes.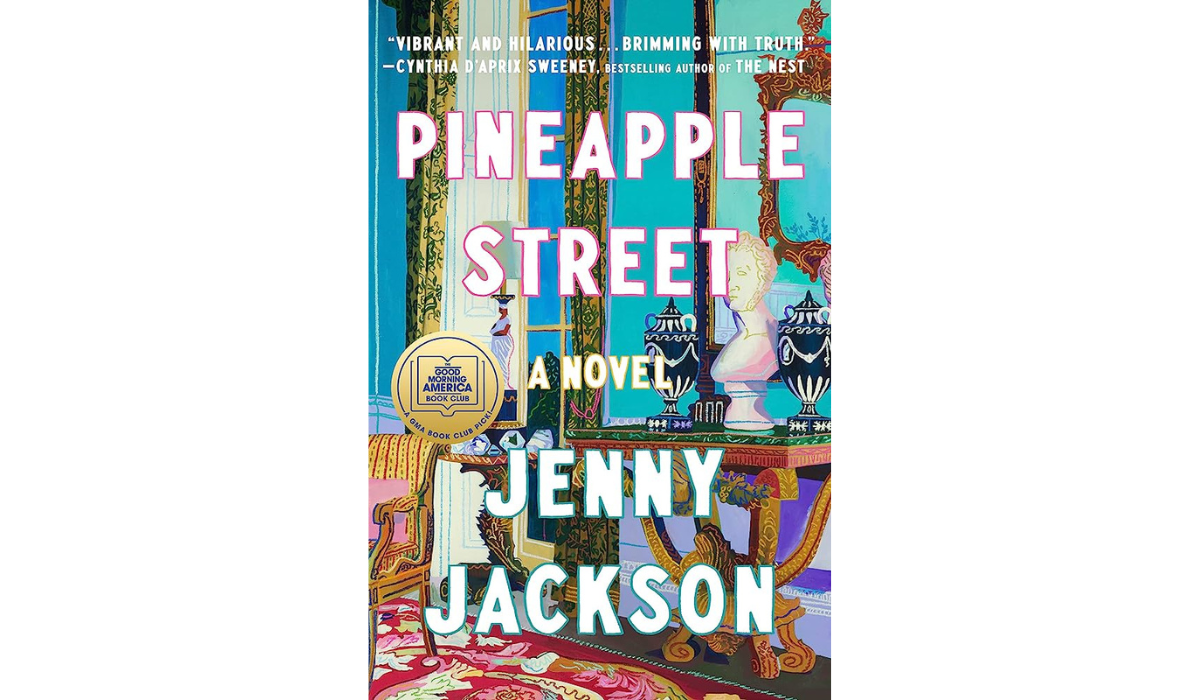 What We're Listening To
Author Jeff Goodell has written one of the most important books about climate change to date. On this episode of Fresh Air called Life, Death, and Rising Temperatures, co-host Tonya Mosley interviews Goodell about this book, The Heat Will Kill You First. Their conversation is alarming, riveting, and—most of all—critical.
What We're Making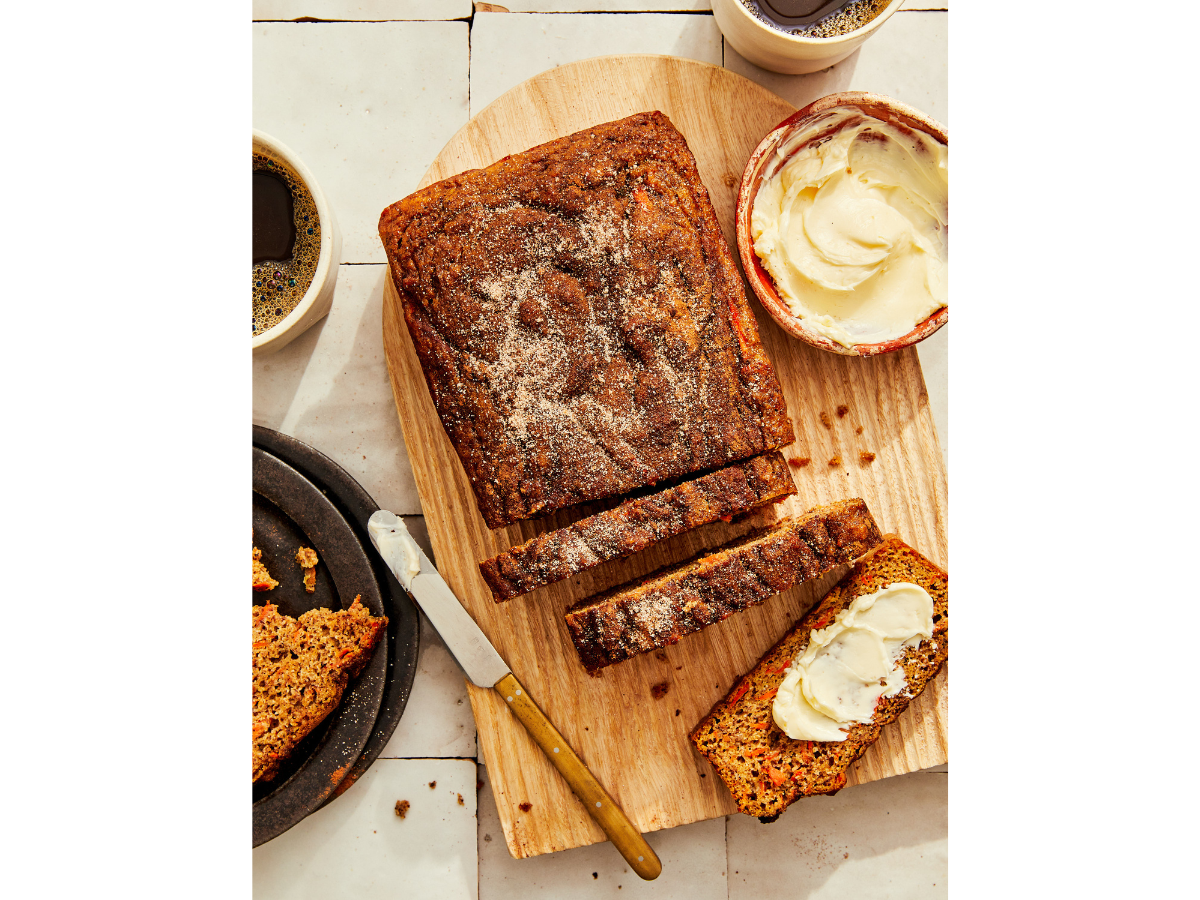 Dang Good Carrot Loaf - Makes 1 loaf
Ingredients:
Cooking spray or neutral oil for greasing
3 large eggs
3⁄4 cup unsweetened applesauce
1⁄4 cup pure maple syrup
3⁄4 cup granulated sugar
1⁄4 cup neutral oil (avocado, light olive, or canola oil)
1 teaspoon vanilla extract
1 cup whole-wheat flour
1⁄2 cup almond flour
1⁄4 teaspoon kosher salt
1⁄2 teaspoon baking soda
1 teaspoon baking powder
2 teaspoons ground cinnamon, plus more for dusting, divided
2 medium carrots (no need to peel), coarsely grated on a box grater (about 1 cup)
cinnamon and sugar for dusting
Directions:

1 - Preheat the oven to 350°F. Grease a 9 1⁄2 x 5-inch loaf pan liberally with oil. Place a strip of parchment paper across the width of the pan, leaving some overhang. This will help you remove the loaf more easily after baking.

2 - In a medium bowl, whisk together the eggs, applesauce, maple syrup, sugar, oil, and vanilla until completely smooth. In a separate medium bowl, mix together both flours, the salt, baking soda, baking powder, and 1 teaspoon of the cinnamon. Add the flour mixture to the wet ingredients and mix just until smooth and incorporated. Fold in the carrots.
3 - Pour the mixture into the prepared loaf pan and sprinkle the remaining 1 teaspoon cinnamon on top. Swirl with a knife to make the top look pretty. Bake on the center rack for 50 to 55 minutes, until a toothpick inserted into the center of the loaf comes out clean. Let cool slightly, then top with additional cinnamon and optional sugar to make it look extra pretty and inviting.
For more delicious recipes like this, grab your copy of Prep and Rally: An Hour of Prep, a Week of Delicious Meals.