News Above the Noise—Week of November 19, 2023
1. Why Aren't More People Getting Married?
The U.S. marriage rate plummeted nearly 60 percent over the past 50 years, with fewer people tying the knot these days than ever before. What's behind this trend? One writer who has focused on gender, dating, and reproduction topics for years argues that looking at the reality of dating for straight women these days can go a long way toward explaining our low marriage rates. Click here to read this thoughtful opinion piece.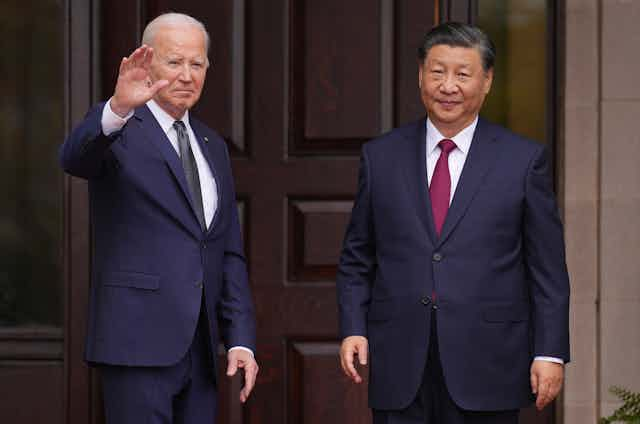 2. President Biden Met with China's Xi Jinping This Week
When President Joe Biden had an in-person meeting with Chinese President Xi Jinping in San Francisco this week, it was a high-stakes diplomatic encounter that followed a challenging year in U.S.-China relations. But will this meeting stabilize the relationship between the two countries and bring about transformative changes? This piece aims to answer those questions and more.
3. How to Be Kinder to Yourself if You're a Chronic People-Pleaser
Sure, it's fun to please others. Being agreeable can lead to a confidence boost, better social connections, and even more happiness—and research even shows it's a personality trait associated with altruism. But it's also important to know when people-pleasing becomes a problem. To spot the signs of chronic people-pleasing and learn how to stop doing it, click here.