Celebrating 70 Years On the Throne: What We Can Learn From Queen Elizabeth About Aging with Grace, Legacy, and How to Mend a Broken Family
The eyes of the world were on the Queen of England this past week as she marked her 70th anniversary as head of the monarchy. At 96 years-old, Queen Elizabeth is now the longest serving monarch in history. So what keeps her going the way she does? (Is it her reported daily gin cocktail or her love of horses and corgis?) And what qualities have kept her so steadfast throughout her reign?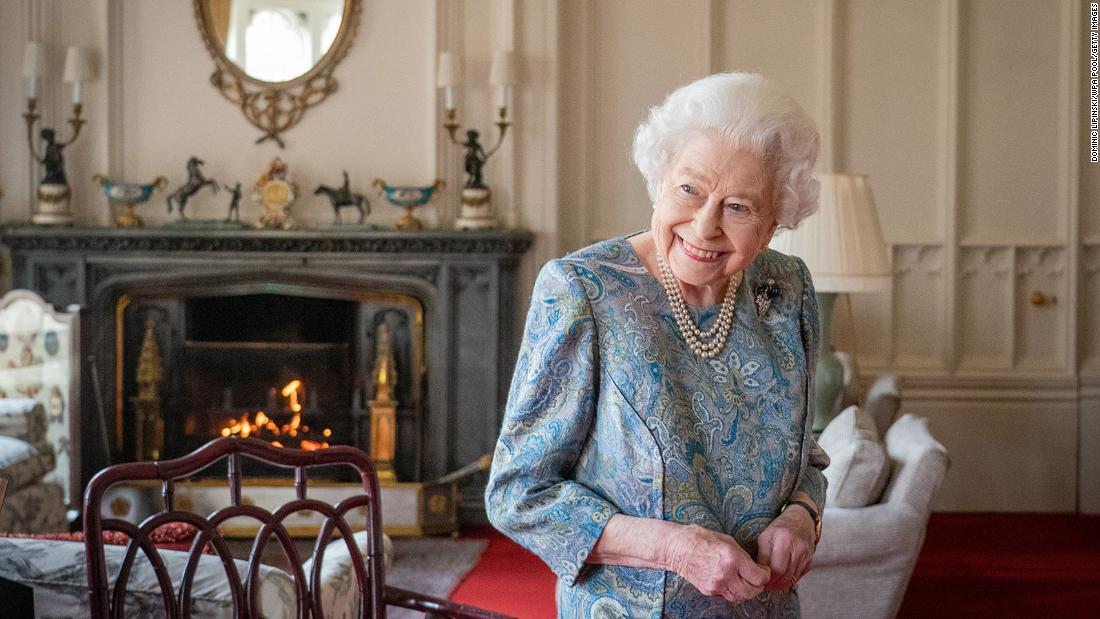 Undoubtedly, there are several lessons we can all learn from Her Majesty and her history-making legacy—including the grace with which she has managed to keep her family together despite a very public rift over two years ago. This weekend's Jubilee celebrations were a testament to her impact and her leadership over the last seven decades.
[Related: Finding Your Way Back After a Family Rift]
As many reflect on Queen Elizabeth's lifetime of service (of which we here at The Sunday Paper find endlessly inspiring), here are some thoughtful accounts of her life and legacy:
The Queen's Long-Livedness Has Saved the Monarchy
Thousands Gather to Salute Queen Elizabeth as Platinum Jubilee Celebrations Begin
Looking Back on 70 Years Of The Queen in British Vogue