5 Ways All of Us Can Help Get Out the Vote
I volunteered and worked on my first political campaign when I was 15 years old. At a subway stop entrance in my neighborhood, I handed out palm cards, which are essentially small flyers on card stock, for New York City Council Candidate Carol Bellamy. (She went on to become the first woman New York City Council President.)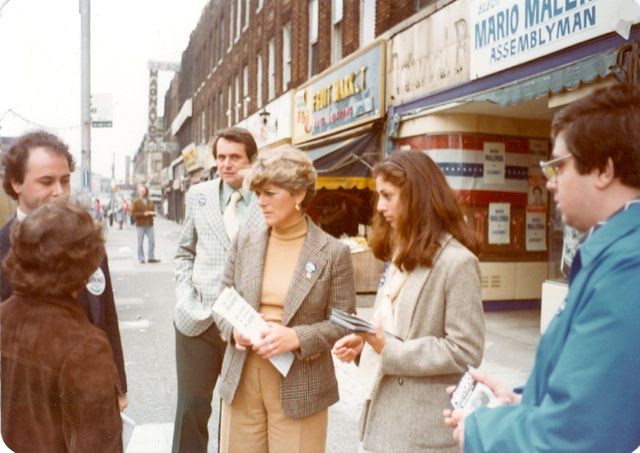 Just two years later, I worked as a volunteer for my mother, Geraldine Ferraro, on her first campaign for Congress. That time, I traveled with my palm cards and literature to subway stops throughout the district, and also shopping malls, senior centers, political events -  anywhere there were multiple potential voters congregating or passing through. I also did phone banking or calls to potential voters, helped create prime voter lists, and stuffed envelopes with campaign literature.  

Over the years since then, I've worked on many political campaigns from local to national in various capacities. No matter which campaign, each has been full of enthusiastic and hopeful people of all ages, eager to support their chosen candidate and donate some of their own time to ensure other voters in their area would turn out at the polls.

Grassroots volunteers are the heart of any democratic campaign, and they are a vital resource to their candidate and their community. Take it from me: Anyone, at any age, and even with zero political experience, can make a real contribution to a candidate's campaign and the election process. I encourage you to get to reach out to a local campaign and see it for yourself.  And besides seeing how whatever you do can have an impact, an added bonus for me has been that I've made some great personal friends from working side-by-side.

With Election Day only weeks away, there are many things that each and every one of us can do to make sure our vote is counted, as well as help educate other voters, increase voter turnout, and support local candidates who are busy campaigning in their districts. Even if you have never campaigned before, here are five easy things you can do between now and Election Day: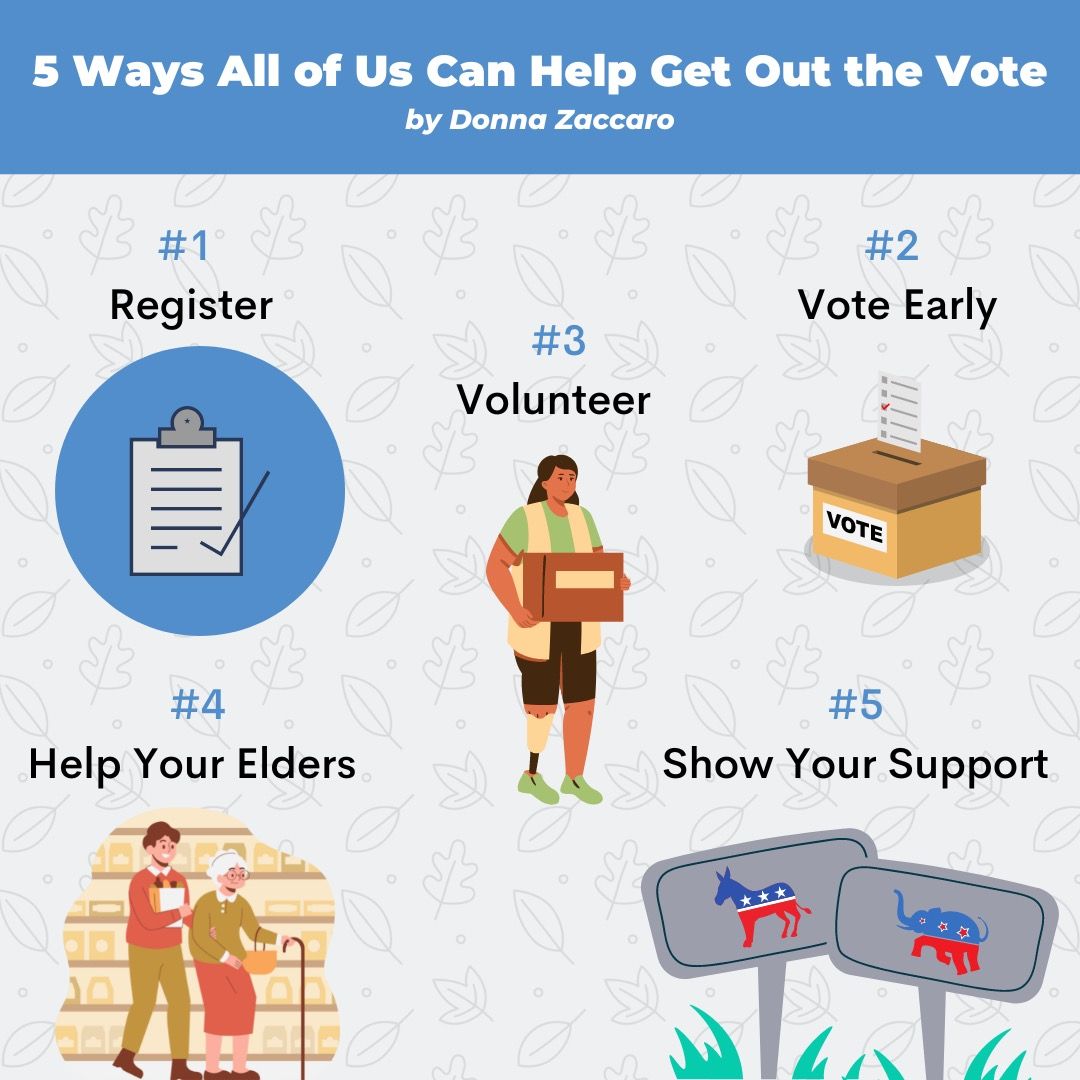 1. Register. Make sure you (and everyone you know!) are registered to vote, and that you know where the correct polling place is and when it's open.  

2. Vote early. Request an absentee ballot, or plan to vote early. And remember, absentee ballots must be requested in advance and early voting locations are often different from day-of voting sites.

3. Volunteer. You can text bank/phone bank, go door-to-door, or hand out flyers for your local candidate's campaign. The more local the candidate, the less staff they likely have—and the more help they could use.

4. Help your elders. Contact nursing homes and assisted living facilities near you to see if you can help get people to polling places or make sure they're signed up to receive absentee ballots.

5. Show your support. Display yard signs or window signs to show your support for the candidates you'll vote for. This can help with name recognition, and it can be a great jumping-off point for a conversation with an undecided friend or neighbor on why you vote!
---
Donna Zaccaro serves as the Board Chair of Eleanor's Legacy, NewYork State-based organization that recruits, trains and supports pro-choice Democratic women to all levels of office throughout the state. Donna is also an award-winning documentary filmmaker whose production company, Ferrodonna Features, produces films about women, women's issues and social justice issues. She is best known for directing and producing Geraldine Ferraro: Paving the Way and To A More Perfect Union: US v. Windsor.